BRANDED MERCHANDISE.
PROMOTIONAL MARKETING.
SWAG.
DESIGN.
We deliver. Make your mark on your next tradeshow, company retreat, conference, giveaway.
We've got ideas and experience. Let's collaborate on your next "hey, where can I get one of those?"

Built on over 17 years of experience, Brand Hardware is your premier vendor for promotional products, corporate branded merchandise, customer appreciation gifts, branded apparel, premiums and all things creative to promote your brand. With local, national and international sources, we can support all your needs, timeframe and budget. Our success is built on your success.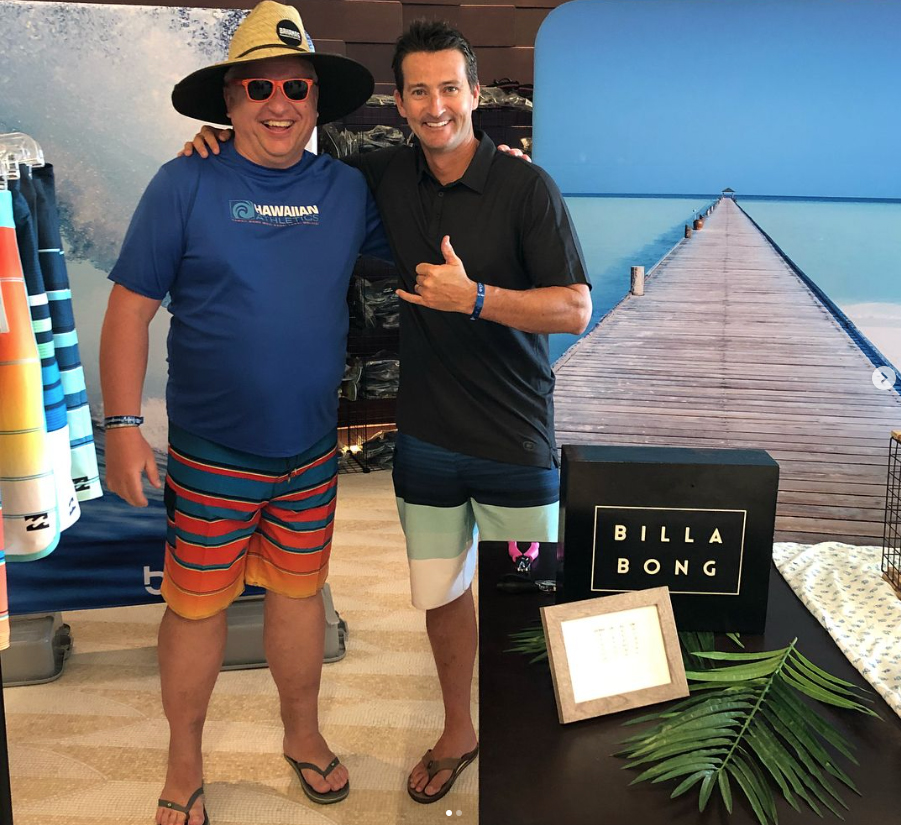 We are family centric, adventure seeking, travel loving friends who are focused on a successful business while enjoying the brighter side of life.
From Aprons to Zip Up Jackets and Everything In Between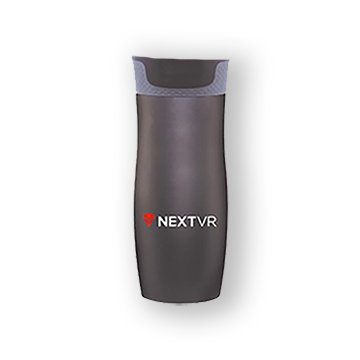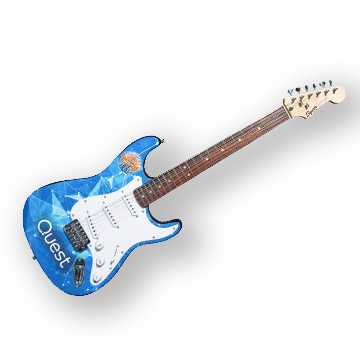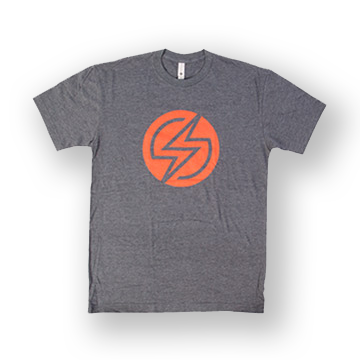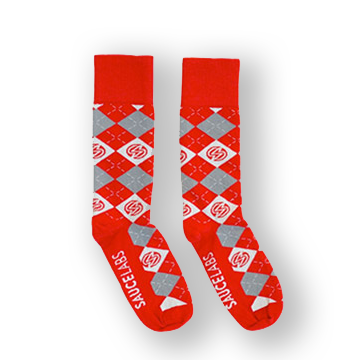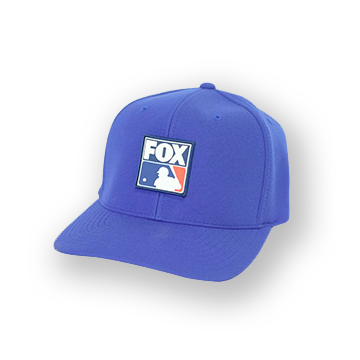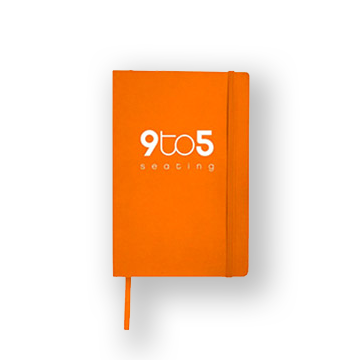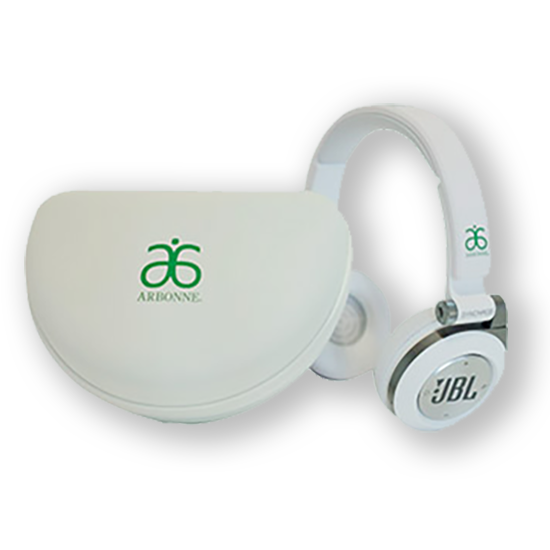 Say Hello. We'd love to hear from you.